We carry on in India and abroad the business with a range of technologies and products including development of specialized system software and application software, state-of-the-art Website development, Mobile application development, Hosting services, Devops and automation tools methodologies and software application development, commercial packages, project devoted to E-Business and E-Commerce applications and standard business packages, developing and managing web-enabled IT infrastructure and implementation and support for client server applications and technical assistance and to provide business process outsourcing services for industries, corporate communications and technological assistance for Institutions. Each work that we do stands unique and has a personal touch to meet specific business needs. We design not only your needs but also enhance your business.
10 Years of Experience in IT Service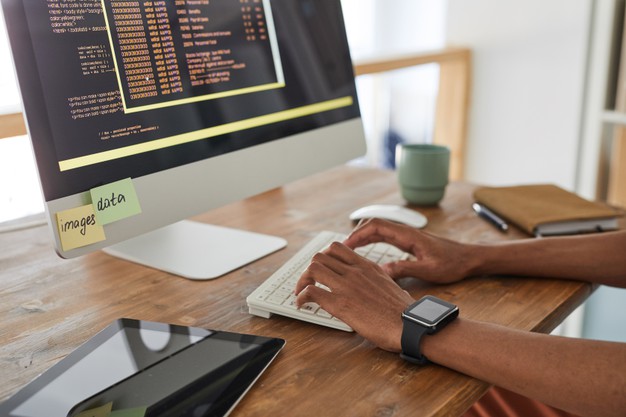 LIMAT Technology Solutions designs a website to serve a purpose, usually to solve a problem, which is easy to use & navigate, reliable and functional, with relevant content, optimized, responsive and which has swift performance. You can reach our web development company to get an engaging and customer-centric website that would help you earn a strong customer
LIMAT Technology Solutions develops applications that can build, organize, and collaborate on work in one place from virtually anywhere by a remote-friendly team in a workspace where knowledge and collaboration meet.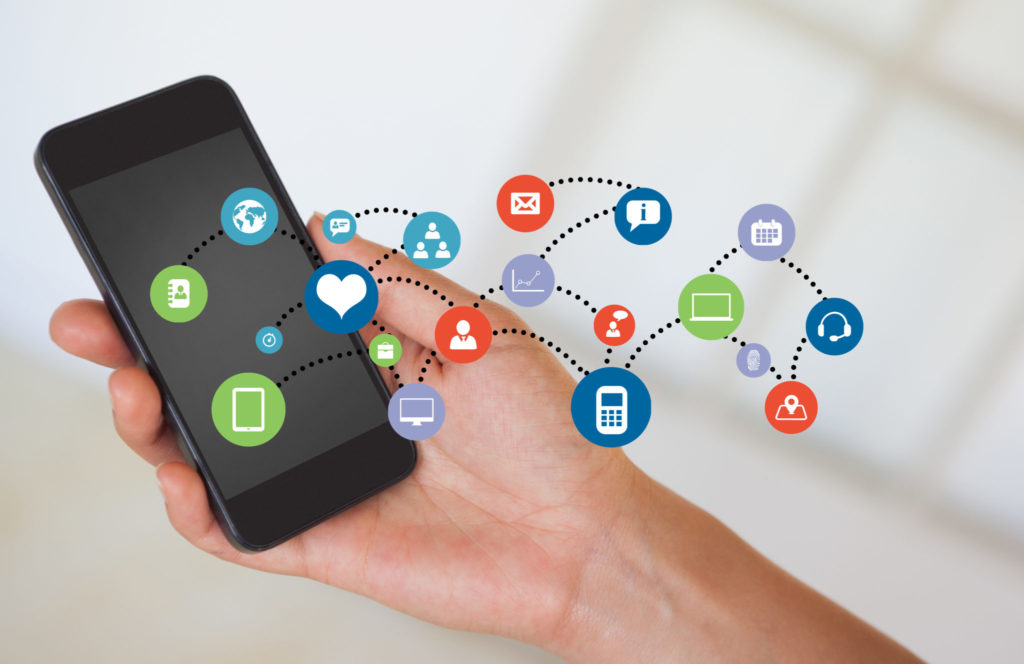 Mobile Application Development
LIMAT Technology Solutions develops application that delight your users and enhance your business. We work with individuals and organizations to create products and help them market it to the target audience.
LIMAT Technology Solutions gives your online project a head start and hosts your website with one of the fastest web hosting providers which ensures a smoother visitor experience and results in fewer visitors leaving your page early.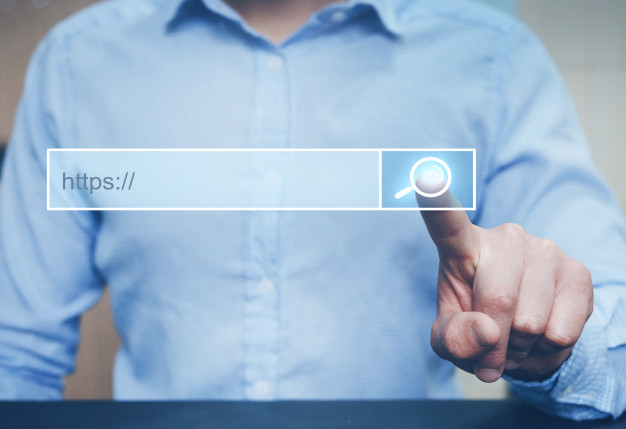 Build your business online with superior and durable hosting servers, which enable faster load times for your website.
Notice the considerable change in website loading speed and traffic increase with affordable, fast and easy to use dashboard.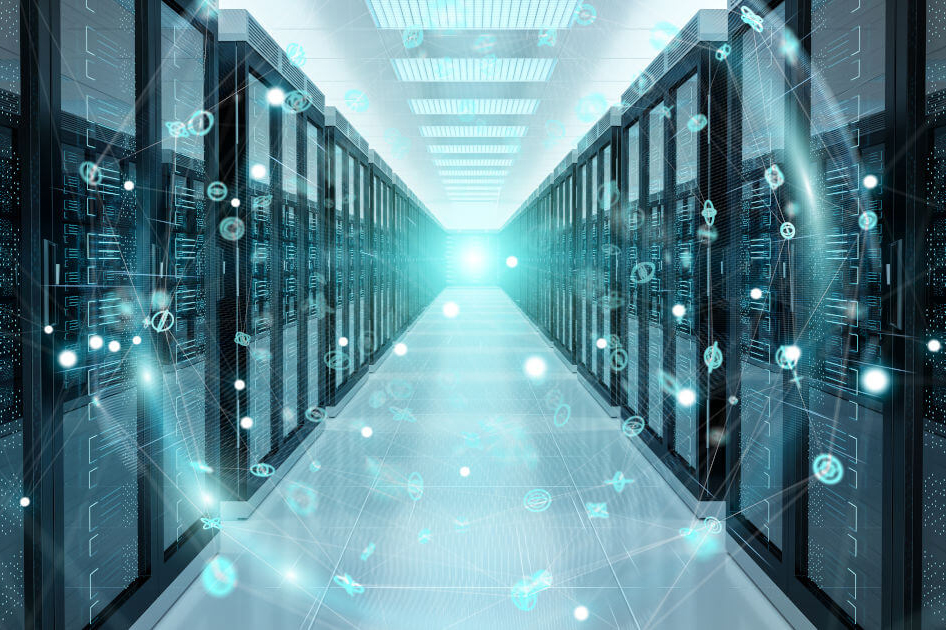 LIMAT Technology Solutions offers DevOps consulting services on its quality products and fast-paced development process which can address problems related to synchronization between development and operations, obstacles in delivery cycles, supply chain, and more. Connect with us now and there will be no need to juggle between operations and development teams.